Watson and Duggan, PLC has been in business since 2003. We have over 30 years of land surveying experience in Central Virginia. Our goal is to keep operational costs lower than larger firms. This allows us to provide our services, at a high standard, with a lower cost to our clients. We remain technically current and experienced, enabling us to handle any scale project. Watson and Duggan, PLC is dedicated to providing our clients with professional surveying services and at the same time saving them money. We provide services for residents, governments, businesses, development firms, architects, and non-profit organizations.
Greg & Cindy
Greg and his wife, Cindy, are current residents of Prince Edward County. Greg was raised in Farmville, Virginia. After college and the military, Greg began working in the land surveying profession in 1988. Greg has 30 years of surveying experience and has worked in Prince Edward and the surrounding counties his entire career. Greg became a licensed land surveyor in 2002 and started his own business in 2003. They have 3 children and 2 grandchildren.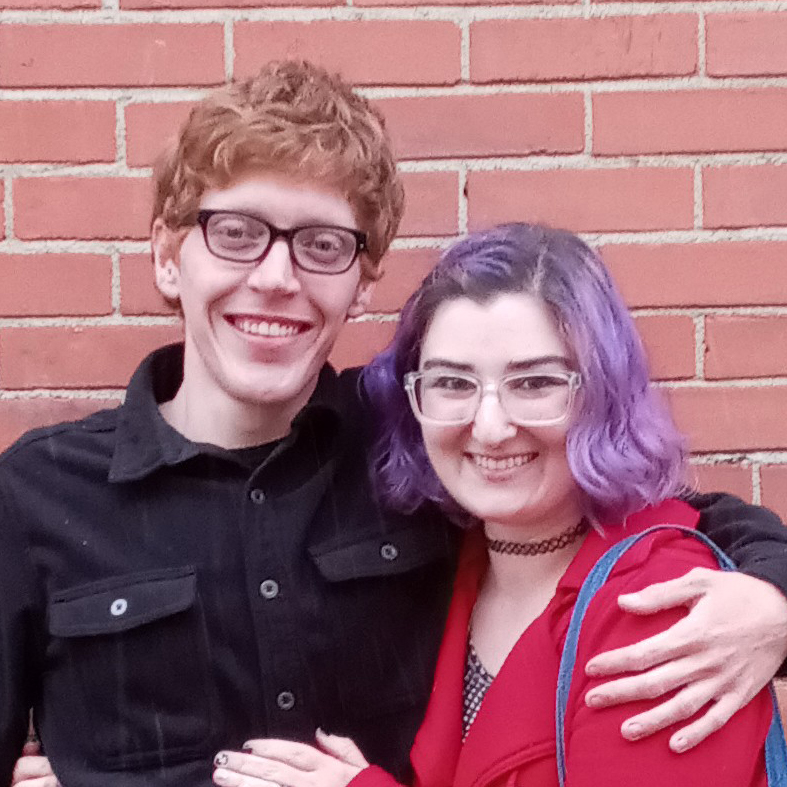 Conner
Conner is a graduate of Prince Edward County High School and has been with Watson and Duggan since 2017. Conner lives in the Town of Farmville with his fiancé, Nicole. They love spending time with their 2 dogs and 2 cats.